We connect people to their homes, families to their communities and dreams to reality.

We believe in a "better together" approach to selling real estate
The Home Buying ABQ Real Estate Group was founded by Jason and Bree Dencklau in 2018, with a client first approach to selling real estate. Our dream is to create a connected experience when buying or selling real estate in the Albuquerque Area. We utilize the latest technology in marketing and operations, combined with unmatched customer service to create an the best possible overall experience for each and every client.
Our Core Values
Connection - relationships are at the heart of everything we do.
Excellence - we strive to know our communities, our clients goals, and the best path to results.
Passion - we love our clients, our city and each other as well as what we do, and it shows.
Results Oriented - we set a high standard with a solutions based approach.
Innovation - using the best technologies, negotiation strategies, and marketing techniques to streamline the buying and selling process.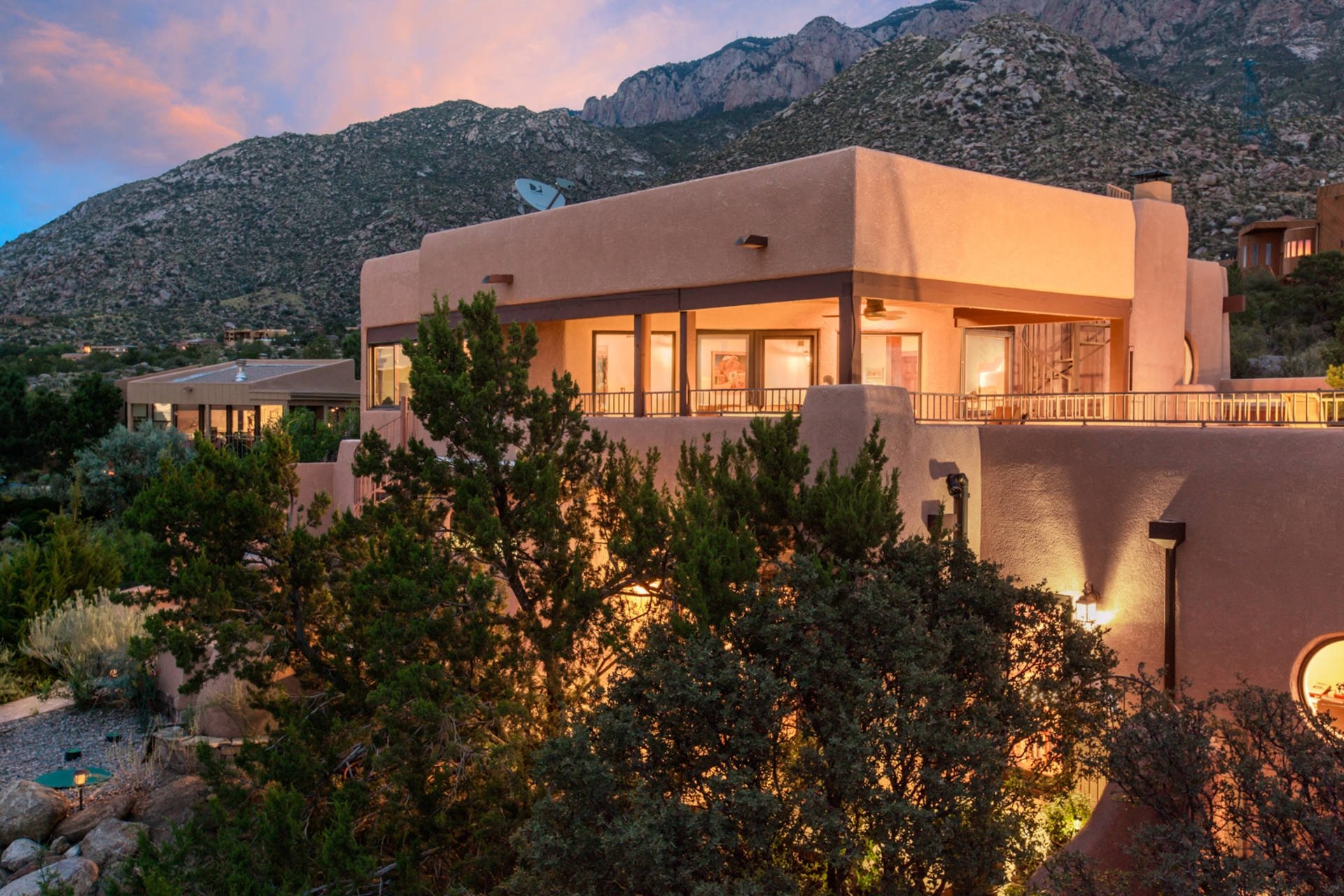 We guide homeowners to sell and upsize their homes
We understand the stress that comes with buying and selling a home. Which is why we strive to sell your home, for the best possible price, in the time frame that you want, with the least amount of stress for you.
Instant Home Valuation
Generate a free home estimate in just three simple steps. Enter your address below for an instant home valuation of your property.
Customer Service Specialist

"Bree and Jason are very competent. They really understand the real estate market. They are also very relational. It was a pleasure working with them. They understood what we were going through and advised us well even as the market conditions changed while we searched. They were for us during the entire process of purchasing our home..."
Nataliya Higbie
"Jason and Bree and the their team are amazing. They care about their clients, and are always working to find that perfect property to fit your needs, of area, size, price point, etc. They also took time to explain the process of buying a home, which was overwhelming to me as a first time home buyer. They are my go-to for all real..."
Rebekah and Anna Bellum
"Wonderful experience, start to finish. Jason and Bree Set the stage so I felt confident and informed with each step of our home search and eventual closing. I could not be more pleased with the professional and personable touch I received from these two. If and or when I choose to sell or purchase in the future I know I have a great..."
Stefan Petties
"Jason and Bree were wonderful to work with. I primarily worked with Jason. My husband and I started the house hunting journey not knowing what we were looking for or how much we could realistically afford. Jason was so patient with us through that process, showing us endless homes and talking through strategies with us. He even risked..."
Sarah and Caleb Fowler